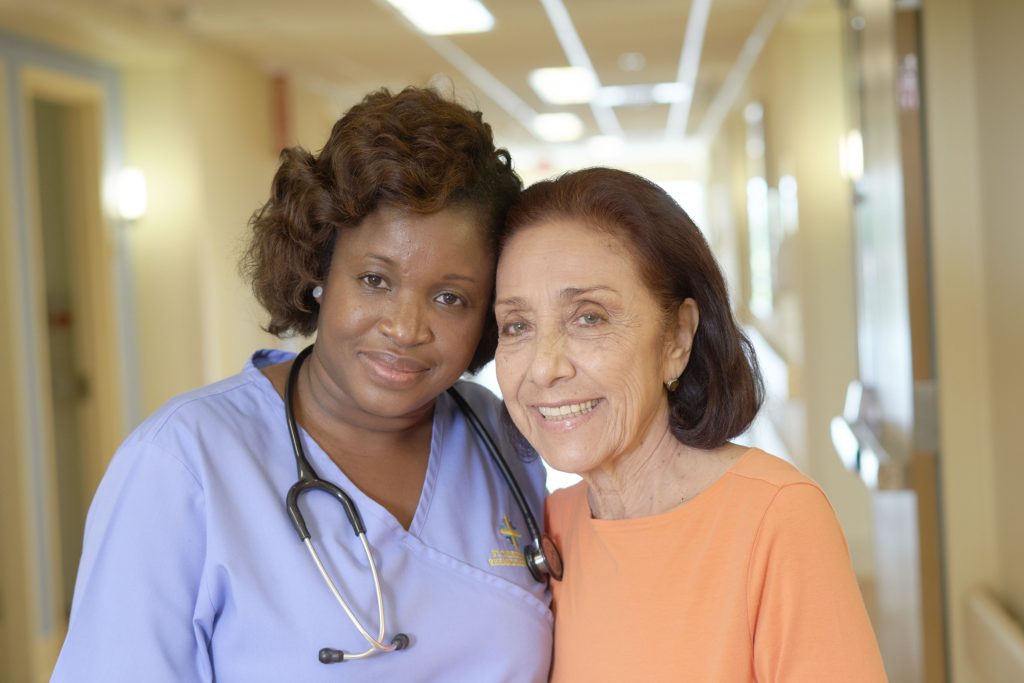 Safety is our top priority at all of our Catholic Health Services facilities. We believe that actions speak louder than words and we go Above and Beyond for the health and safety of all.
Catholic Health Services takes responsibility for our patients, patients' families, employees and our community very seriously.
You can trust that your family member is Safe in Our Care.
We go Above and Beyond – click below to learn more.