Collaboration is the heart of CHS.
Making a difference in South Florida is a primary part of our mission. As the largest post-acute health care system in the southeast United States, Catholic Health Services has provided over $10 million in community benefit services each year.
Collaboration drives the way we participate in the community and positively impacts our quality of care.
Working collaboratively with Memorial Healthcare System allowed for rapid testing to be conducted within our facilities when there was a shortage of COVID-19 testing kits. This allowed us to get test results within hours instead of days. Here's a short video that features Dr. Brian Kiewdroski. Chief Medical Officer, explaining how the different levels of cooperation make a difference in our delivery of care.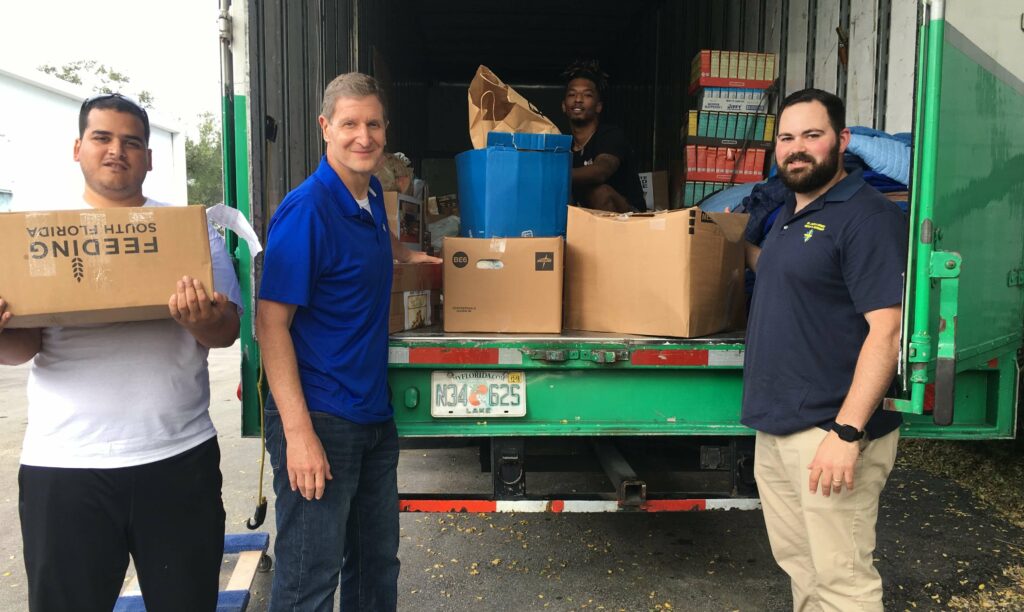 Catholic Health Services has been a presenting sponsor for the Walk to End Alzheimer's (Southeast Florida Chapter) for over five years, donating in excess of $100,000 to the cause. CHS has also shown support over the years to the following causes:
The Arthritis Foundation
Feeding South Florida
Habitat for Humanity
Leukemia & Lymphoma Society
Multiple Sclerosis
The Pantry of Broward
Parkland Buddy Sports
Other local charities throughout South Florida