As a healthcare organization, remaining accessible is essential. This quality has proven especially valuable during the COVID-19 pandemic as previously established resources have allowed patients' families to feel closer to their loved ones by having access to their daily schedule and activities.
CHS Town Square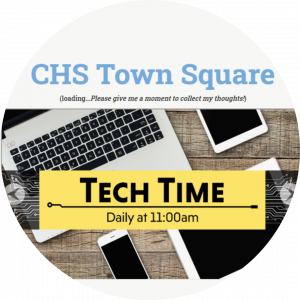 The CHS Town Square is our system of tv monitors available throughout all CHS facilities and inside patients' rooms where informational and educational graphics and videos play on a loop all day long. The weather, menu, activities, historic facts, health and wellness tips, spiritual encouragement, birthday announcements, and other more important information are featured daily.
Video Tours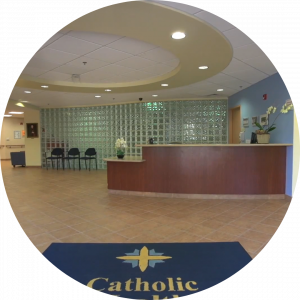 You can "visit" CHS anytime. All of our facilities offer video tours that give distant patients the opportunity to explore the facilities from their homes. We want to provide everyone we serve with a sense of comfort. We give our patients and their families the opportunity to become familiar with and understand our facilities before stepping foot inside. You can rest assured you are Safe in Our Care.
Choose a line of service below to explore the different locations virtually.
COVID-19 Hotline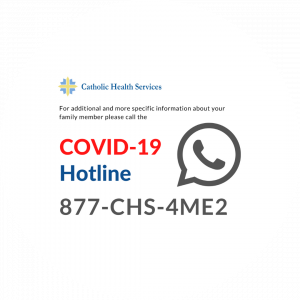 We want you to know your loved one is Safe in Our Care. That's why we created a dedicated hotline to remain accessible to families and be able to answer all questions and concerns within a 24-hour time period.