How Can We Help?
Have a question…or two…or ten? We're glad to answer them all. Reach our caring team to discuss our services; schedule a tour; or ask us whatever else is on your mind. Need assistance now?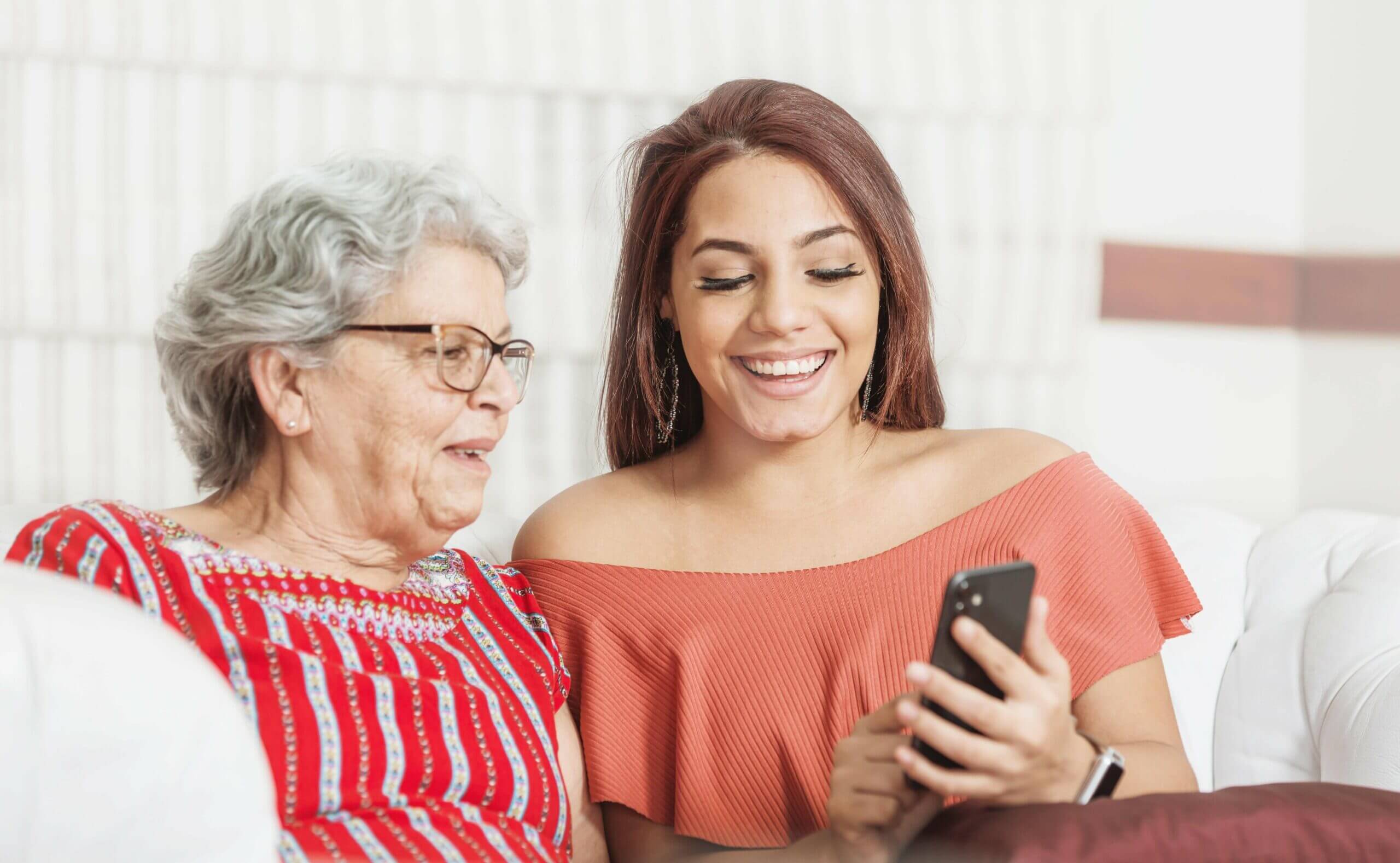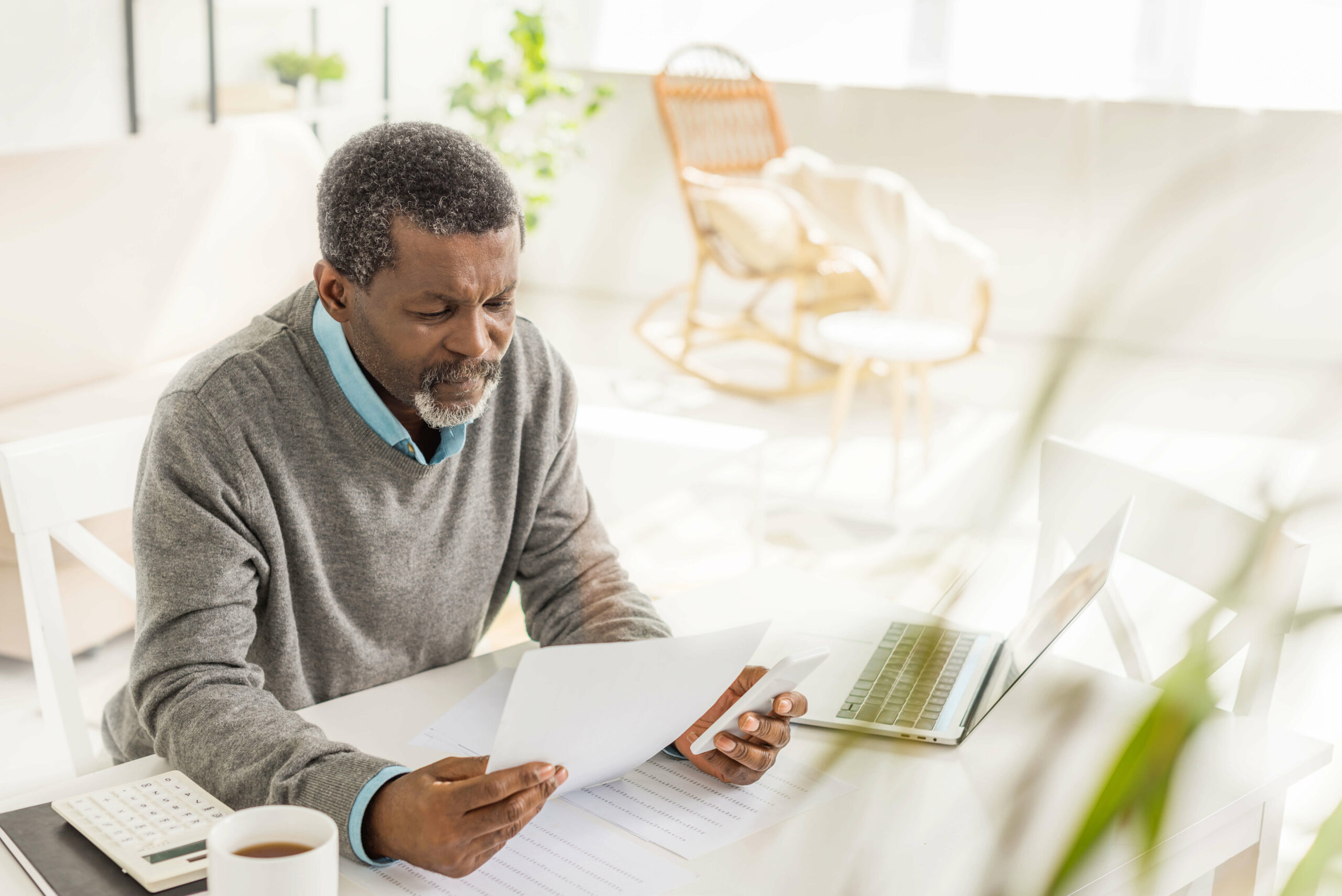 Medical Records
Need to request a copy of your Medical Records? We are here to help!
Requests are typically turned around in 3-10 days, depending on the type of request.