Summer Safety Tips
July 6, 2021

Summer is here! It is a great time to have fun outdoors, especially with loosened pandemic restrictions. It is still important to stay healthy and safe in the sun, water and heat. Here are some tips from Better you at Florida Blue.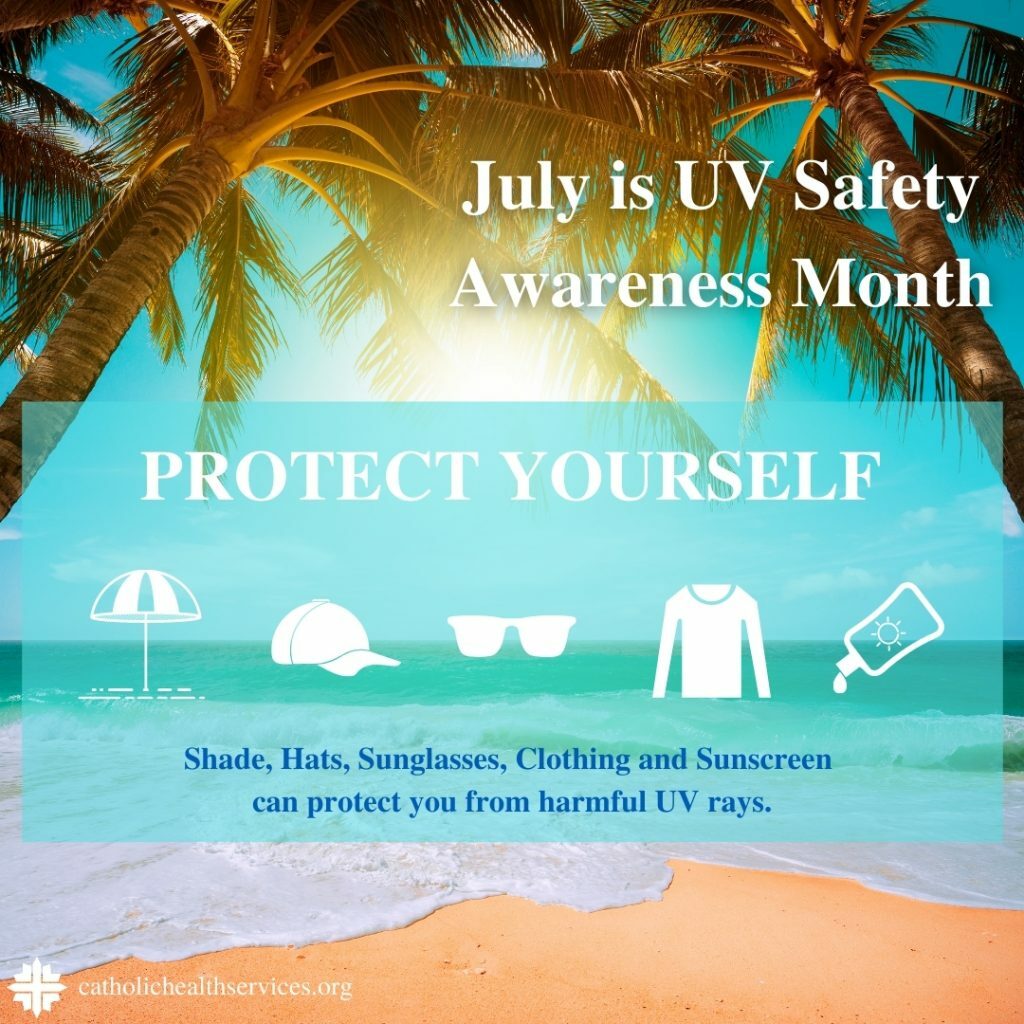 Sun Safety
Protect your skin with protective clothing, a hat, sunglasses and shade breaks.
Use broad spectrum sunscreen SPF 15 or higher.
Reapply sunscreen every two hours.
Drink lots of water to stay hydrated.
If sunburn happens:
Use cool, damp cloths on sunburned areas.
Apply soothing lotion with Aloe Vera.
Apply chamomile lotion to help relieve the itching.
Do not peel skin.
Recreational/Sports Safety
Warm up before you begin physical activity.
Know your limits.
Wear protective gear.
Water Safety
Know how to swim.
Wear a life jacket.
Supervise children while they swim.
Learn how to perform CPR.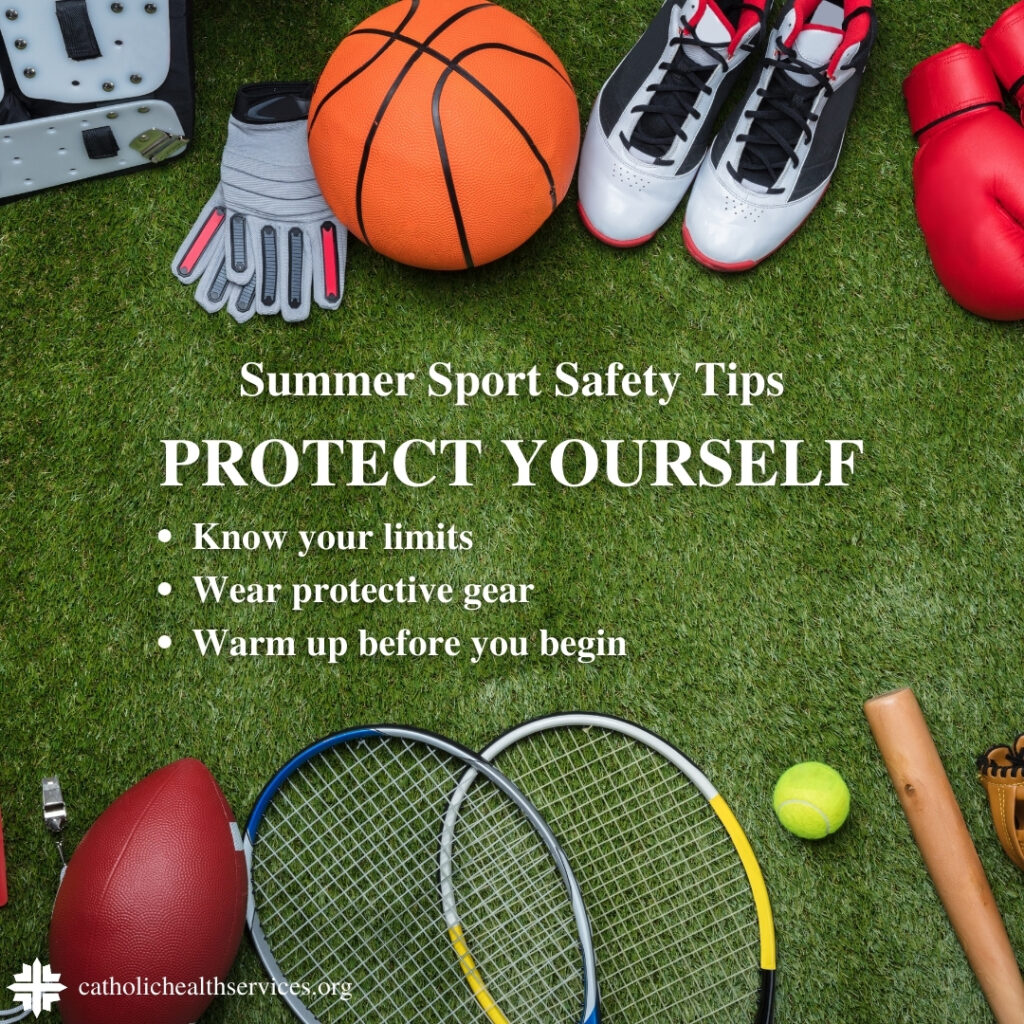 Bites and Stings
Wear insect repellent.
Wear a long sleeve T-shirt and pants to cover up your skin.
Drain any standing water that has accumulated in your yard.
If bites and stings happen:
Wash thoroughly with soap and water.
Apply paste of baking soda and water to reduce swelling and relieve itching.
Place a cool compress on your forehead.
To remove a bee/wasp stinger, use your fingernail or a credit card – don't pinch or squeeze it out.
Antihistamines may help with swelling and itching.
Consider any serious reaction an emergency. Call 911 or go to your nearest emergency room.