Men's Health Month
June 17, 2022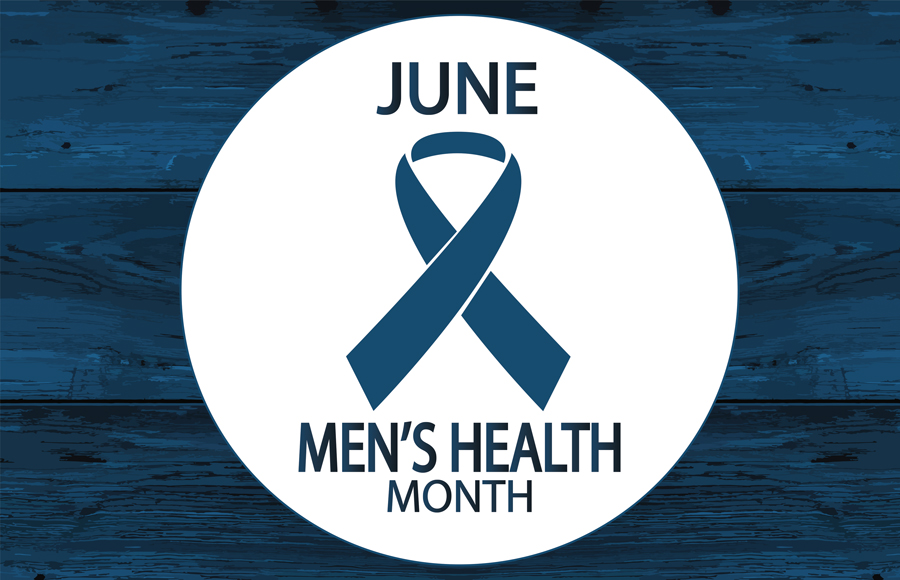 Did you know?
June is Men's Health Month, a national observance used to raise awareness about health care for men and focus on encouraging boys, men and their families to practice and implement healthy living decisions, such as exercising and eating healthy.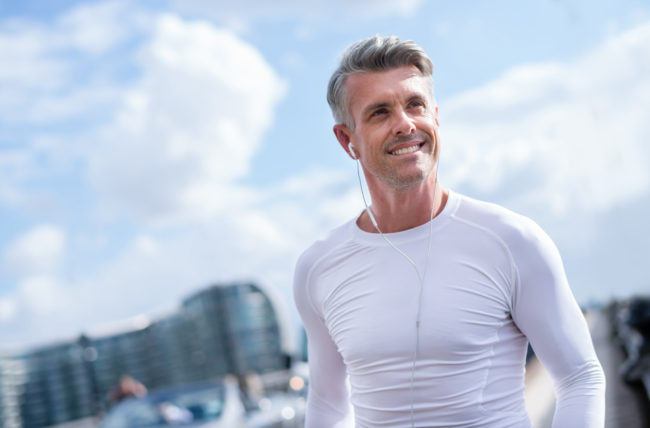 This is the perfect time to learn more about preventable health problems and encourage early detection and treatment of disease among men and boys. Here are some facts from CDC:
The average lifespan for men is about five years less than women
The top three causes of death for men include heart disease, cancer and unintentional injuries.
Men are more likely to die of a heart attack or cancers as compared to women.
Men are also less likely to undergo treatment for mental health conditions, tripling the likelihood of committing suicide.
While there isn't a particular reason for this lifespan and health disparity, there are factors that contribute to it. Men are less likely to schedule routine doctor's appointments and use less healthcare resources because a higher percentage of men do not have health coverage. A higher percentage of men also tend to be employed in more dangerous occupations and they are less likely to seek help. Statistics show that women are 33% more likely to visit their doctor and 100% better at maintaining screening and preventive services than men. Preventive visits are essential for better health, regardless of age and gender.
Here are five tips to help you or the men in your life get started on the road to better health:
Stay updated on your vaccinations – Not only do immunizations help you stay healthy, but they keep your body's immune system functioning to its highest level. Vaccines are usually recommended at the time of your annual visit with your PCP.
Do your screenings – Your PCP will do screening labs if you have certain risk factors, such as family history or weight changes. Screenings for diabetes, thyroid disease, liver issues, anemia, and cholesterol are part of the routine bloodwork often done at the doctor's office.
Lower your stress – Statistics show that men have more difficulty handling stress compared to women. Stress itself is linked to higher blood pressure and body weight, so it's important to take time to focus on activities that will help relieve stress.
Watch your risky behaviors – Limiting alcohol consumption and not smoking are almost routinely advised by your PCP, as they can result in liver disease, cirrhosis, and alcohol dependence. Smoking contributes to a wide variety of cancers and is one factor that is the most changeable. It's also important to avoid illicit drug or non-prescription medication use. Lastly men, please use your seatbelts and wear helmets if you are riding a motorcycle!
Watch what you eat – As the saying goes, you are what you eat. Eating large amounts of processed foods or foods with a high amount of sodium (salt) are main causes for obesity. Obesity is linked to increased occurrences of heart disease, Type 2 diabetes, and breathing issues. Exercise goes a long way, so working out three to four times a week for about 30 minutes will help your body and your mind.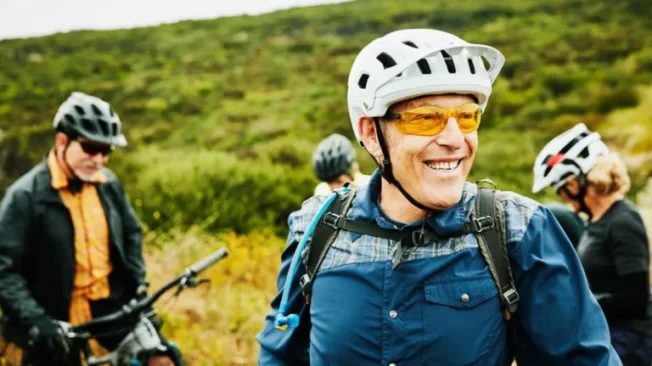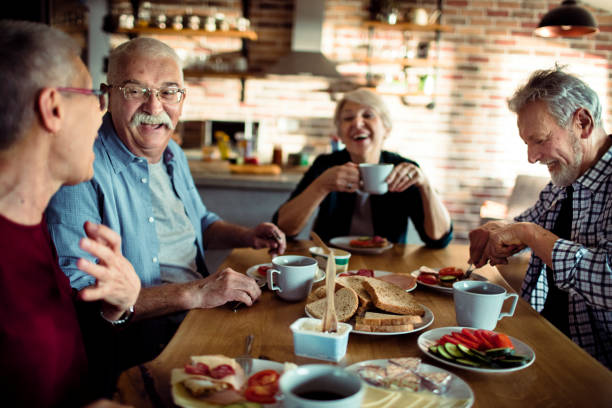 The men in our lives are important! This Men's Health Month, let's focus on helping them optimize their health.