Nurturing Comfort: Celebrating Hospice and Palliative Care Month
November 15, 2023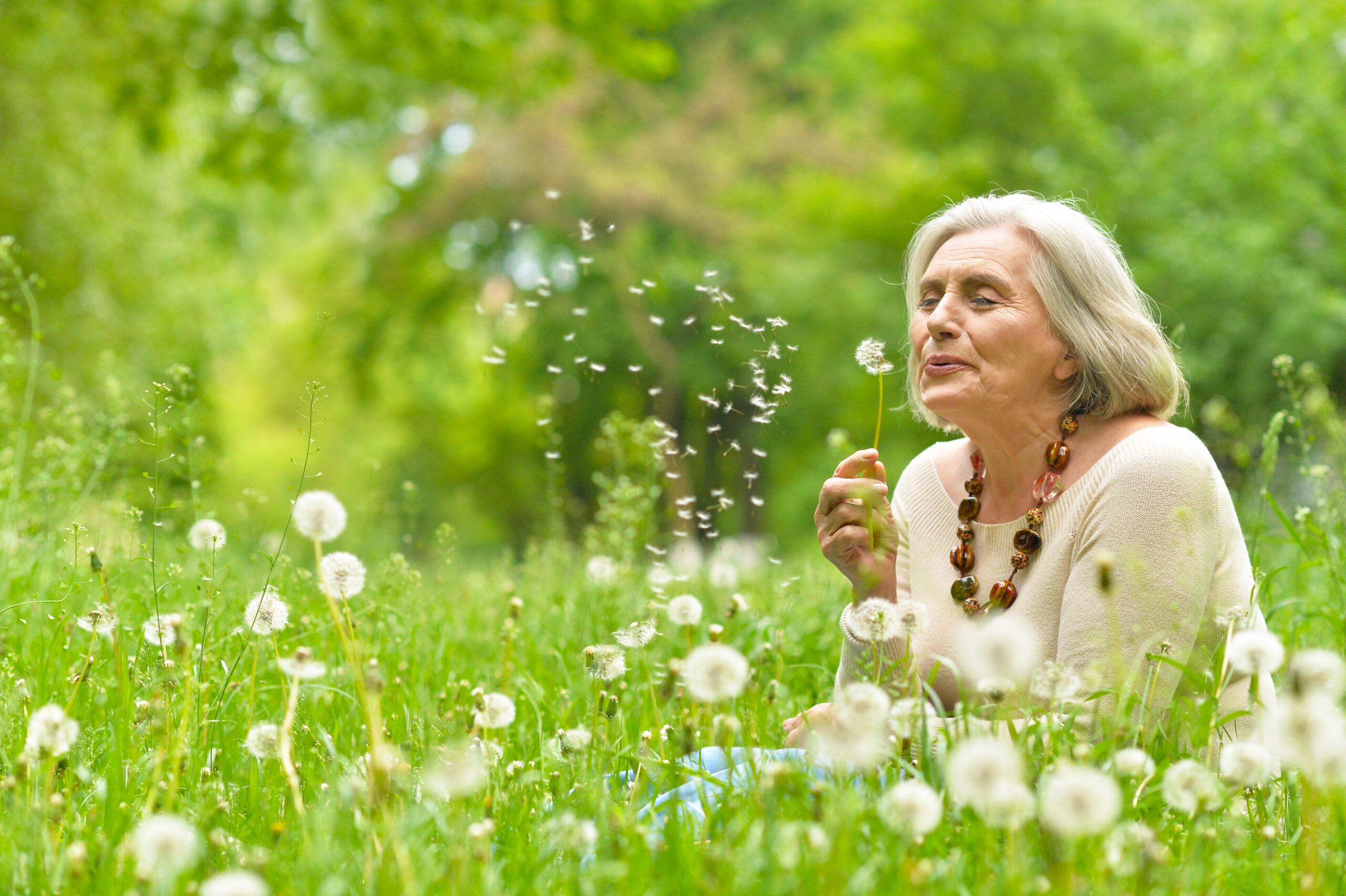 November is a touching time for us at Catholic Health Services as we join the nation in recognizing Hospice and Palliative Care Month. For 35 years, Catholic Hospice has been a guiding light for individuals of all faiths navigating through serious, life-limiting illnesses.
More Control, Comfort, Choices with Catholic Hospice:
At Catholic Hospice, our commitment is to provide more than just medical care. We empower our patients with control over their care, ensuring comfort, and offering choices that maximize the quality of life, whether at home or in our welcoming inpatient care centers.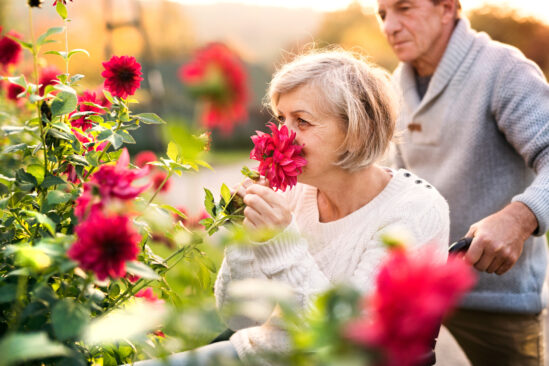 Patient and Family Programs:
Our caring interdisciplinary teams, available 24/7, extend beyond medical care to provide practical support and grief counseling. Our patient and family programs include music therapy, recognizing the therapeutic power of music in coping with grief, loss, pain, and anxiety. The "Pet Peace of Mind" initiative ensures that patients and their pets stay together, recognizing the importance of this bond in providing comfort and joy.
Holistic and Individualized Care:
Catholic Hospice stands out for providing more quality time to our patients and their loved ones than any other hospice provider in Miami-Dade and Broward counties. Our care is holistic and individualized, prioritizing comfort by tailoring services to the unique preferences and needs of each individual. From full coordination and medical supervision to pain management and emotional support, we ensure dignity and peace throughout the journey.
Your Home or Ours:
We understand the significance of location, and whether you prefer care at home, an assisted living facility, or one of our three CHS Inpatient Care Centers, we ensure that you and your loved ones share time together in peace, comfort, and dignity. We operate three welcoming Inpatient Care Centers: Holy Cross Health (Fort Lauderdale); St. Anne's (Miami); or St. Catherine's West (Hialeah Gardens)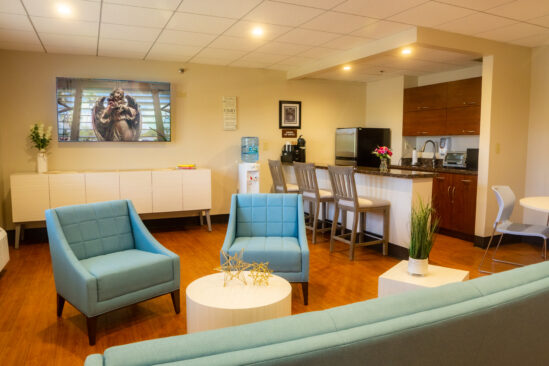 A Beacon of Support:
Catholic Hospice offers more than just medical care; we offer a comprehensive support system that extends to bereavement and counseling services. Our "Wishes Granted" program, made possible by the generosity of donors, provides inspiring opportunities for patients to experience a last wish with loved ones.
As we celebrate Hospice and Palliative Care Month, we invite you to discover the compassionate care that defines Catholic Health Services. Whether at home or in our care centers, our mission remains unwavering: to provide comfort, dignity, and respect to you and your loved ones during life's most challenging moments.
Learn more about our hospice and palliative care services at Catholic Health Services – Hospice and Palliative Care.