5 Gift Ideas for Seniors This Christmas
December 1, 2022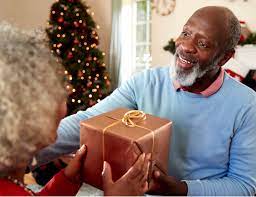 Are you stressing over what to buy your parents or grandparents for Christmas? When thinking of gift ideas for seniors, we try to be thoughtful and practical. Shopping for others can be difficult, but shopping for our senior loved ones can be especially challenging. We have a few ideas that might help you when you don't know where to start. Below is a list of five gift ideas for seniors in your life that can be both meaningful and useful.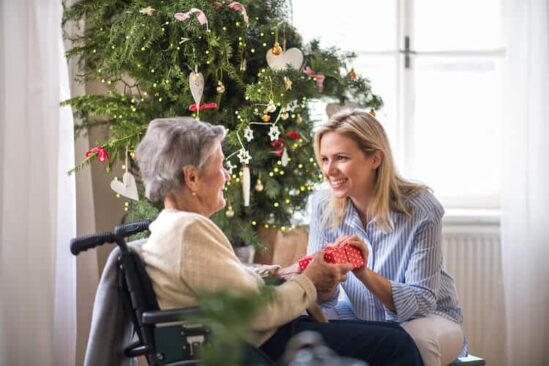 Custom Photo Album: Put together a custom photo album filled with memories from the past year. It's sure to be a hit with seniors!
A Gift Basket: Put together a gift basket with their favorite snacks, chocolates, and treats.
Comfort Items: Get them a cozy throw blanket, a pair of slippers, or a new bathrobe – anything that will keep them comfortable during the colder months.
An Entertainment Subscription: Consider getting them a subscription to a streaming service so they can have access to their favorite shows and movies.
A Robot Vacuum: Surprise them with a robot vacuum that can clean their home while they relax!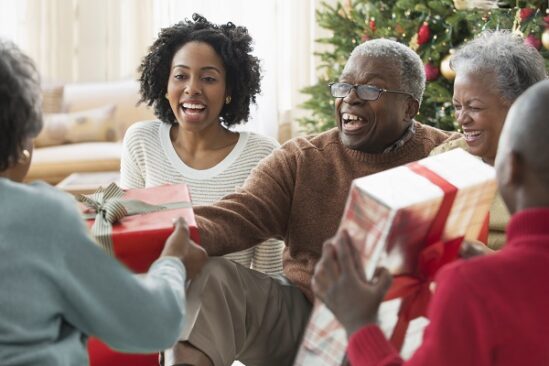 Do you have other great gift ideas for seniors in mind? Connect with us on Facebook and let us know in the comments of our recent posts. Follow our Facebook Page.