10 Back-To-School Tips for Your Family This Year
August 10, 2022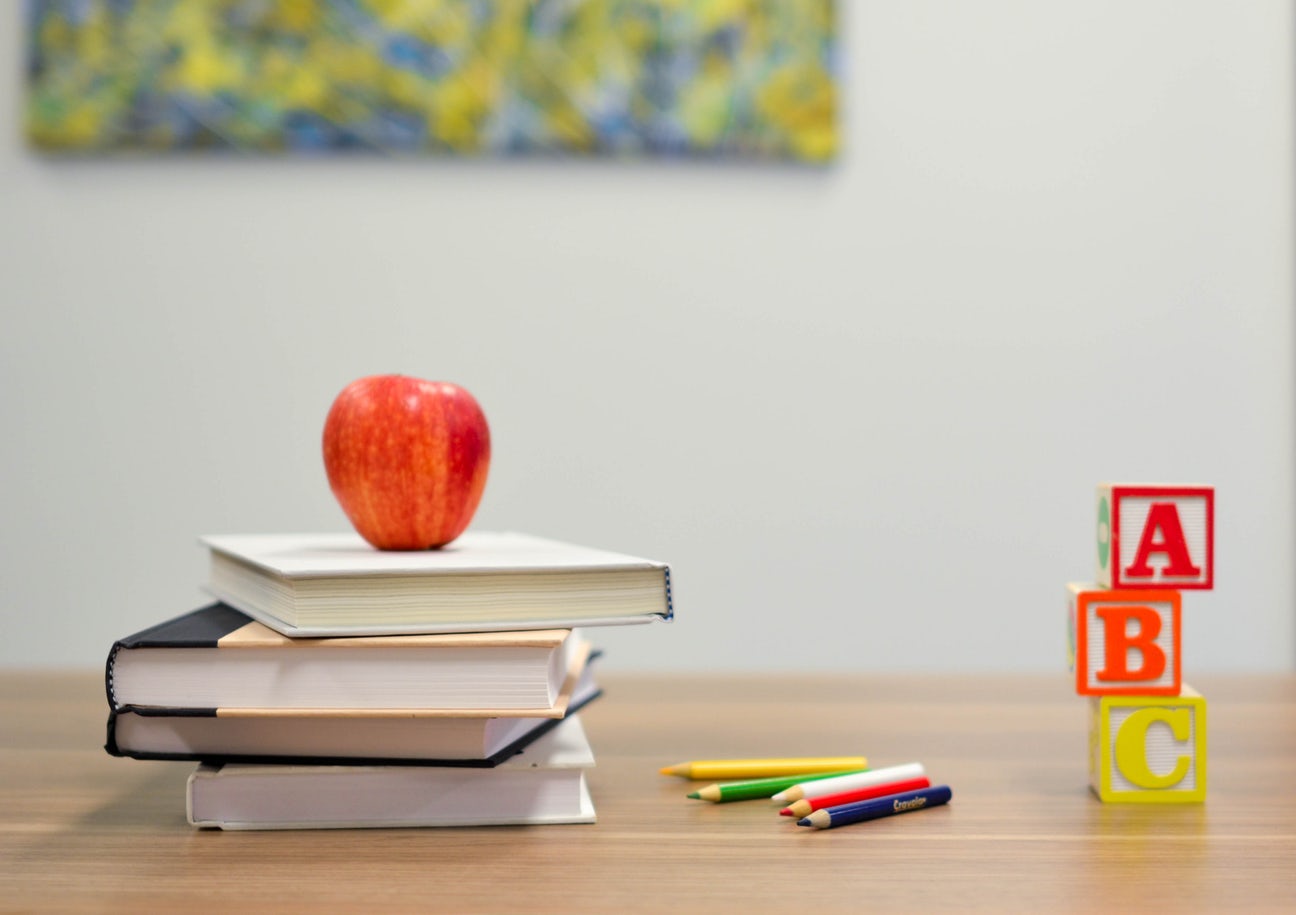 "If you fail to plan, you are planning to fail!"

Benjamin Franklin
Can you believe its time to go back to school already? As summer comes to an end and South Florida back-to-school season begins, it can be hard to get back into a regular schedule — both for kids and adults. This transition period can cause much stress for everyone in the household.
The solution is to PLAN AHEAD!
Below are 10 ways to that your family can prepare for the upcoming School Year. After you read, identify some strategies that you think could help you help with you family's organization this year!
Set your kids' sleep schedules back to "School Time" two weeks before the first day.
Visit cultural attractions like museums to shift their brains into "Scholar" mode.
Let kids choose a planner or scheduling tool that they're excited to use.
Create a family calendar that tracks everyone's activities and commitments.
Refresh your rules about screen time for the school year. What's allowed and when?
Establish a set "Family Time," whether it's during dinner or before bed.
Make sure your kids (and you!) have an effective wake-up alarm that works for them. Set an alarm or notification 30 minutes before bedtime.
Figure out different ways you can be involved in the classroom this school year.
Talk openly with your kids about their feelings about returning to school.
Take a breath!
Lastly, don't forget to practice self-care. It is so easy to get caught up in our responsibilities and taking care of the kids that we forget ourselves.
Remember taking care of you is not a luxury but a necessity. Schedule some Me–Time throughout the year.
What are some back to school tips you're adding to your routine? Test these different approaches as a family to better figure out which ones work for your lifestyle.
Share in the comment section below!
Tips provided by Care.com