Benefits of Choosing Hospice Care
September 25, 2018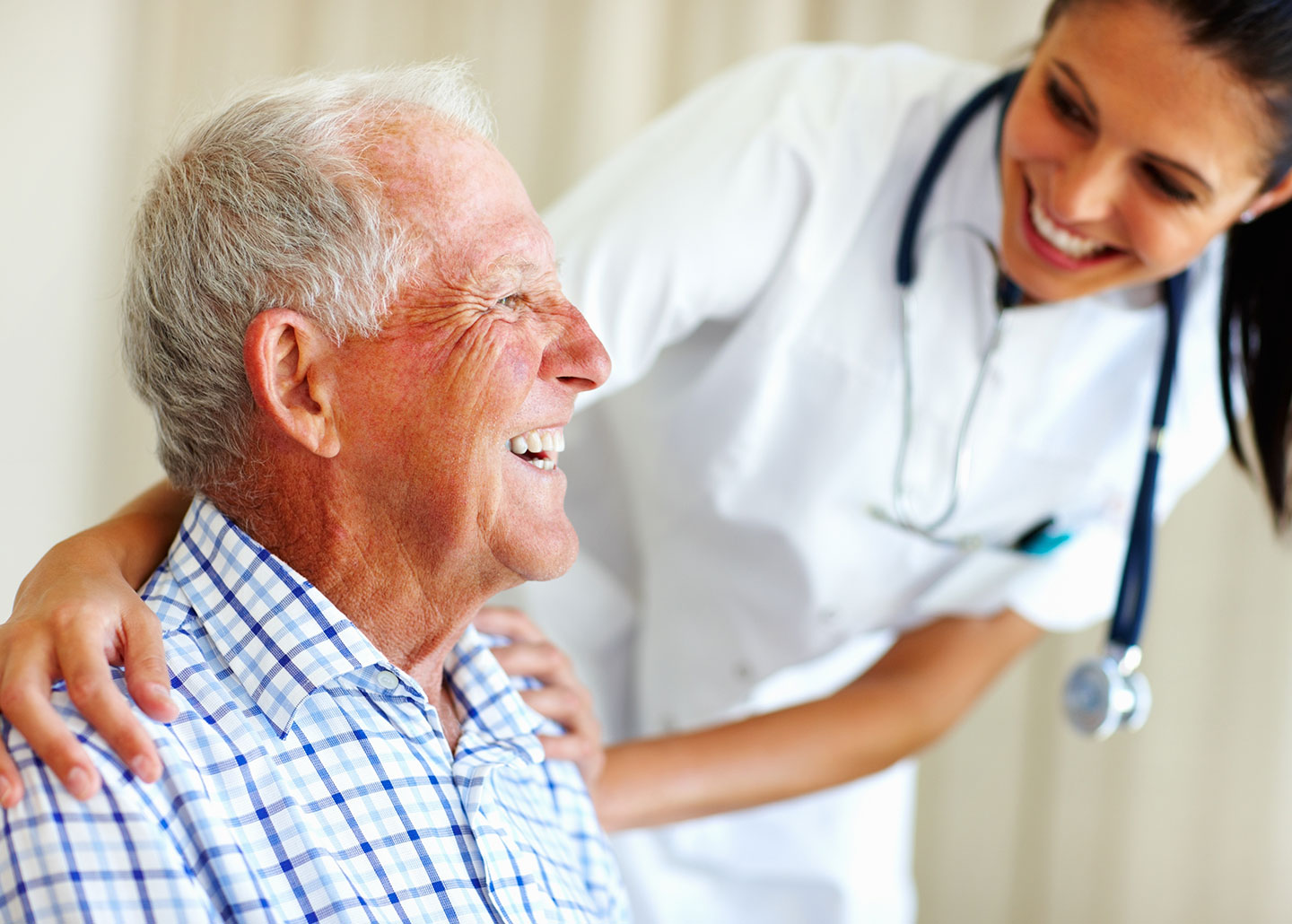 When you think about the word "hospice" it is typically associated simply with end-of-life medical care however, the benefits of hospice reaches far beyond the patient's physical condition. It incorporates the whole person, attending to both the biological effects of an illness and the psychosocial-spiritual aspects of preparing for the journey ahead.
Choosing the appropriate care for you or your loved one is often difficult, but with the right information you can make an informed decision that will benefit you and your loved ones.
Here are a few benefits of choosing hospice care:
1. Familiar Environment
While hospice is often provided in healthcare settings, it can also be provided in the comfort of the patient's home or in a facility. The focus is to find a place that provides the most comfort to the patient and their loved ones.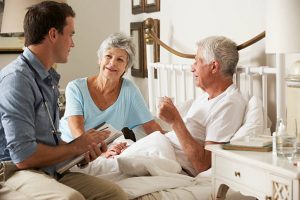 2. A Comprehensive Plan
A comprehensive plan involves a team of health care professionals with the sole purpose of providing comfort. This interdisciplinary team of healthcare professionals addresses all aspects of a patient's illness with importance on controlling pain and discomfort.
3. Personalized Care and Support
Hospice care reduces familial anxiety, as hospice professionals are on-call 24-hours a day 7 days a week. There is respite care which allows the patient's loved ones with time to take a break or run errands while trained hospice team members attend to the patient.
"My family and I are very grateful to the wonderful team at Catholic Hospice for the quality care and support you gave during the final months of my mom's life. Our hearts are so thankful for how they helped us through the most difficult time in our lives." said Michelle Meier.
At Catholic Hospice we are committed to provide loved ones with support, including: respite care, medication pain management and compassionate counseling. Depending on your insurance, respite care may be available for up to five days.
4. It Respects a Patient's Wishes
One of the great fears of terminally ill patients is losing control to make medical decisions. Utilizing a hospice program allows the patient and their loved ones to voice their opinions and become involved in treatment and care options.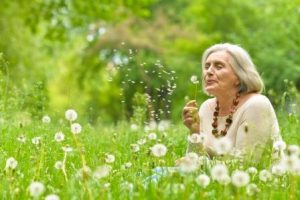 5. It Lessens Financial Burdens
Hospital bills can be overwhelming for many families with ill loved ones. Under hospice supervision, out-of-pocket costs are significantly reduced. Check with your individual insurance to see what elements of hospice care are covered.
6. Bereavement Counseling
Guidance and support are a necessary piece of the puzzle. Hospice helps families deal with the range of emotions that surround this difficult time, offering guidance from social workers and chaplains. In addition, hospice offers families with grief counseling and bereavement before and after their loved one has passed.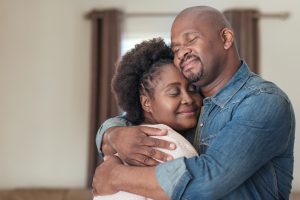 7. Spiritual Care
Spirituality is often front and center for a patient at the end of life. Our chaplains provide support to patients and their families – regardless of their religious background. Upon request, our chaplains can also perform memorial services.
Overall, hospice care is a collaborative effort between the patient, their loved ones, the hospice team and the doctor with a goal of creating a care regimen that benefits everyone.
The Catholic Hospice Experience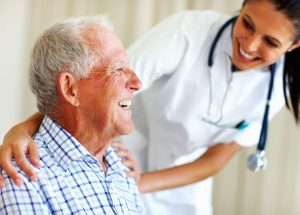 Our dedicated team of professionals are here to assist you with guidelines to support your decision and provide you comfort & quality care. We respect YOUR decisions. We respect YOUR quality of life. Our goal is to ensure YOUR comfort is our priority.
Catholic Hospice is a reliable resource offering guidance and reassurance for the patient and their loved ones.
For more information call our 24-hour Referral & Admission Line at 305.351.7124 or 1.800.533.3933 or email SpecialCare@CatholicHospice.org.