10 Steps to Better Health
May 13, 2021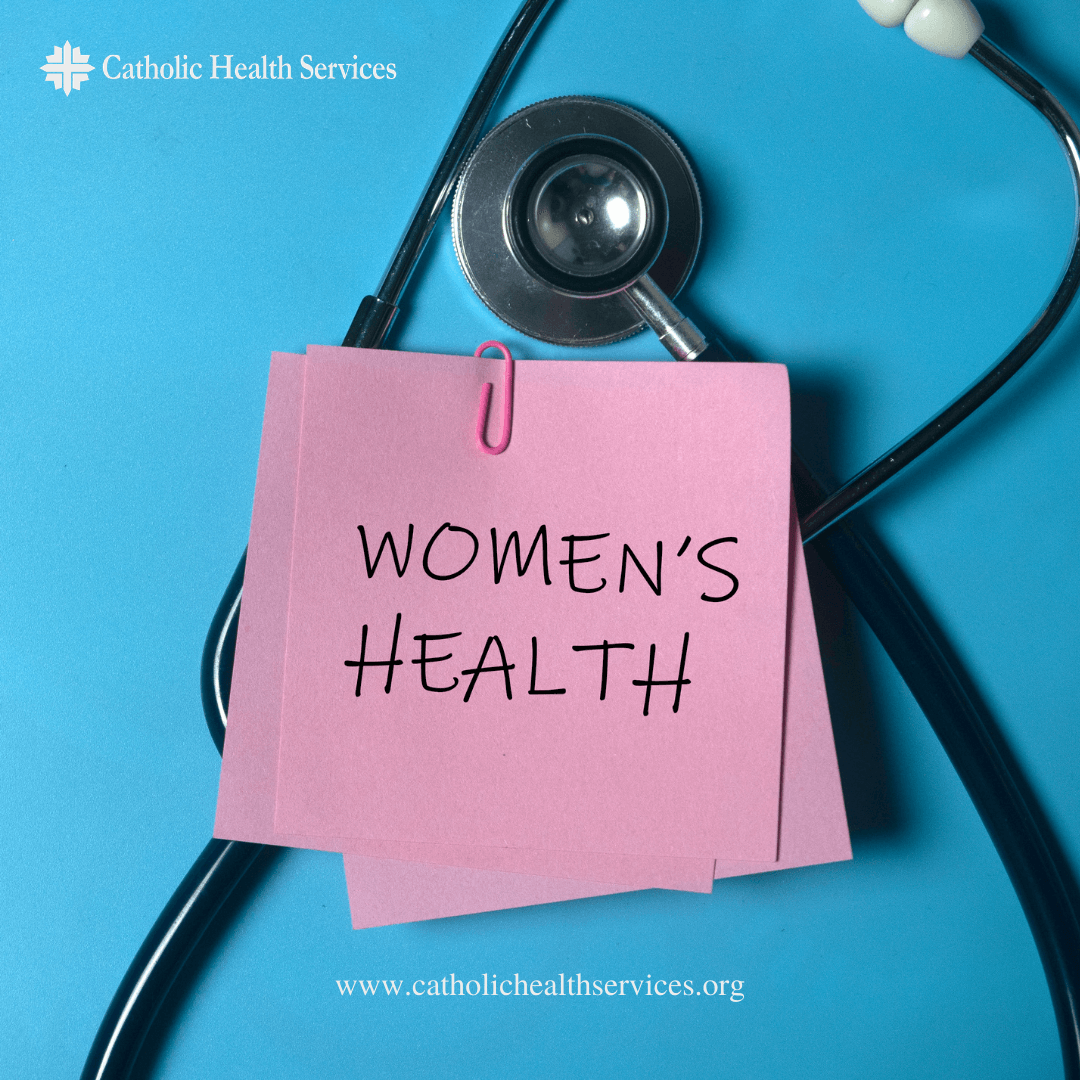 May 9-15 is National Women's Health Week and you may be wondering what steps to take for better health. Below is a list to help you get started.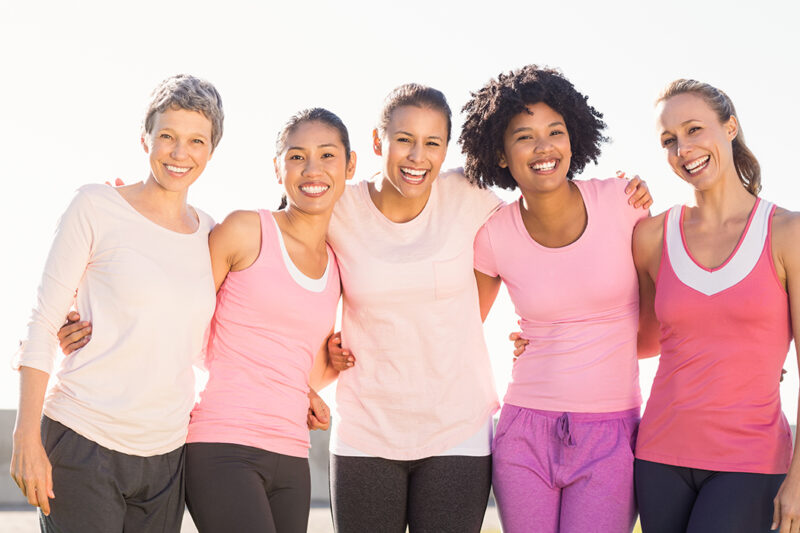 Take care of your physical and mental health:
Continue to protect yourself from Covid by following established guidelines. Get vaccinated, wear a mask, social distance, wash your hands often.
Talk to your doctor about preventive care and if you are experiencing stress, anxiety or depression that is getting in the way of your daily activities.
Maintain a healthy weight. A healthy weight is different for everyone but it's important to know what a healthy weight is for you. Set realistic goals and talk to your doctor or nurse about ways to achieve them.
Get and stay active. Spend time outdoors in the sunshine and be physically active for at least 30 minutes a day.
Eat well-balanced meals and snacks. Choose more fruits and vegetables and avoid trans fats and added sugars.
Take care of your mental health. Stay connected with family and friends. Connect with your community or faith-based organizations and make time to unwind and focus on activities you enjoy.
Find healthy ways to manage stress. If you are a caregiver, taking care of yourself and getting the help you need is important. Maintain healthy behaviors, manage stress and seek extra support if needed.
Practice good sleep habits to improve your mental and physical health and boost your immune system. Follow a routine for going to sleep and try to get at least 7 hours of sleep.
Monitor your alcohol intake.
Look out for your lungs. Quit smoking and vaping. Smoking weakens your lungs and puts you at higher risk for serious health conditions.
Seek help if you or someone you know is experiencing domestic violence. National Domestic Violence Hotline is a 24/7 confidential service that supports victims and survivors of domestic violence. The hotline can be reached:
By phone: 1-800-799-7233(SAFE)
By text: Text LOVEIS to 22522
Online chat: https://www.thehotline.org and select "Chat Now"

Highly trained, experienced advocates offer support, crisis intervention information, educational services and referral services in more than 200 languages. The website provides information about domestic violence, online instructional materials, safety planning, and local resources.
It's not always easy to take steps to better health but with the right planning, you can create a system that works for you and helps you get started and maintain your goals.
Source: www.womenshealth.gov