St. Anne's Nursing Center
11855 Quail Roost Drive
Miami Fl, 33177
(305) 252-4000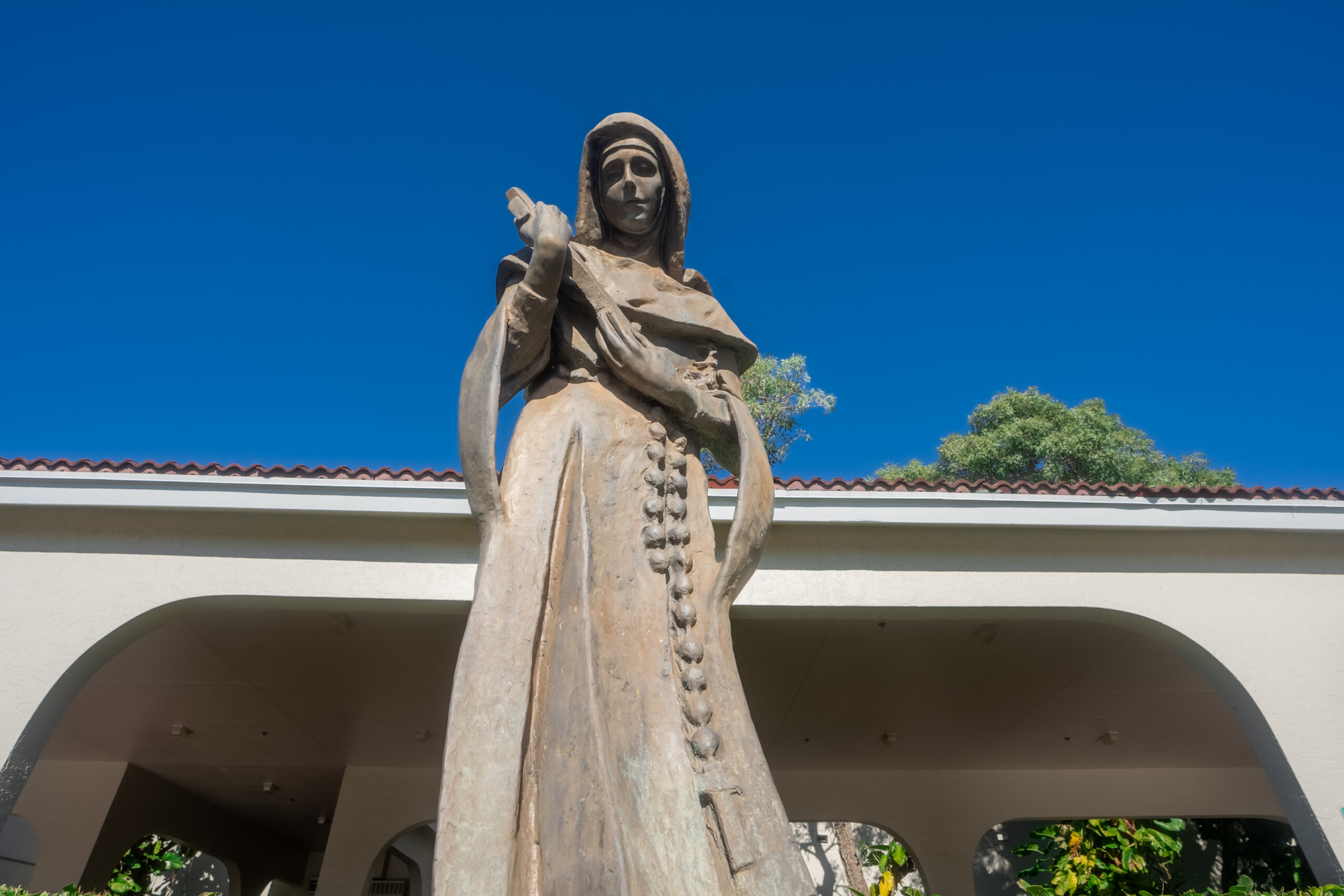 Take a video tour
To learn more about your loved one's daily schedule and activities, please visit the CHS Town Square below.
Located in the Catholic Health Services South Campus, St. Anne's Nursing Center has been serving the needs of the community for nearly 40 years and is recognized as a leader in quality care, medical excellence and personalized attention.
St. Anne's is unique in that it provides a campus atmosphere including a 205-bed facility, offering 24-hour full-service sub-acute, skilled nursing, long-term care, respite care, specialized orthopedic, cardiac and neurological rehab programs, assisted living and rehabilitation hospital outpatient clinic located on the CHS south campus.
A caring, professional staff of RNs, LPNs, CNAs, as well as Physical, Occupational Therapists, Speech and Language Pathologists who work under the direction of a physician, will make every effort to maximize each patient's quality of life. Our staff are dedicated professionals who treat all patients and residents with compassion and dignity in helping maintain physical function, self-esteem and emotional well-being.
Short Term Specialty Rehabilitation Programs
With high emphasis on treating those patients who require short term medical rehabilitation and skilled nursing, we offer a variety of intensive programs.
St. Anne's rehabilitation gym is over 2,000 sq ft, equipped with state of the art orthopedic centered equipment. Our medical staff has been trained on the latest recovery standards and follow guidelines established by the American Heart Association.
Our programs include consultation by a board certified cardiologist, neurologist, or orthopedic surgeon, physiatrist, and psychologist to assist the patient to their most functional level. The programs are designed for each patient to maximize his or her independence and focus on self-management skills to return back to their community setting.
Orthopedic Program
Orif
Joint Replacement
Post Amputation Strengthening
Complex Fractures
Our in-house therapy staff has extensive knowledge and training in orthopedic programming to include CPM application and bucks traction.
Cardiac Recovery Program
Status Post CABG
CHF
MI
Pacemaker
Stroke Program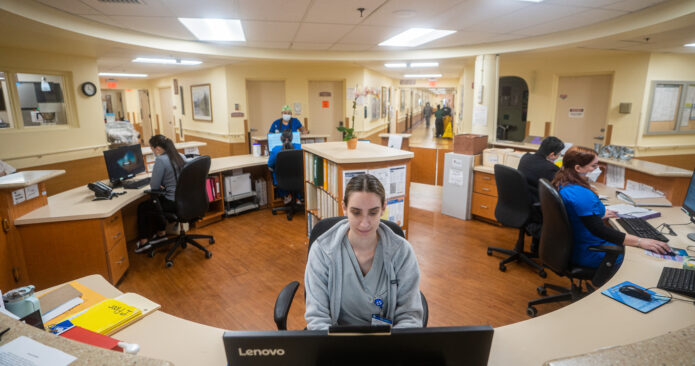 Long Term Care
We strive to offer a warm, congenial, homelike atmosphere where patients and their families are truly comfortable, safe and happy. St. Anne's Nursing Center provides spacious, comfortable accommodations with ample recreational areas in a beautifully landscaped setting. Within a safely fenced, secured campus, patients and residents are provided life-affirming, supportive and loving care. At St. Anne's, we offer a comprehensive psychological program that addresses the emotional and mental health well-being of our residents. Engaging the patient or resident in varied activities such as music, arts and crafts, table games, movies, parties and other social activities fosters a positive outlook. Spiritual care is offered through daily mass at our lovely chapel, access to Pastoral Care staff and weekly services for other faiths as well as inter-faith worship.
On-Site Dialysis Clinic
Our onsite dialysis clinics offers several advantages:
Flexibility and Convenience
Reduce Travel time and Costs
Lower Risk of Infections
Comfort and Familiar Environment
Greater Independence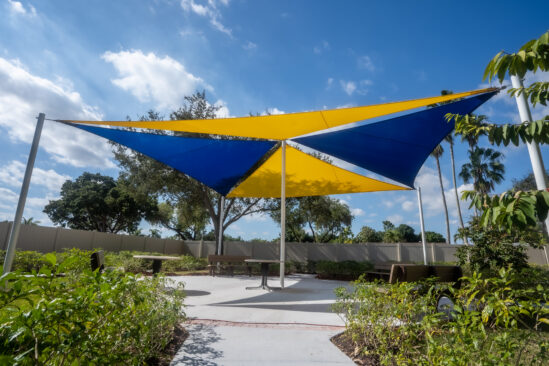 Additional Services & Amenities
Cable TV
Dentistry
Pharmacy
Beauty/Barber Shop
Registered Dietician
Social Services
Community Outings
Variety of activities & events
Therapeutic recreational activities
Pastoral Services