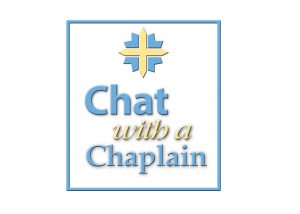 CHS eChaplain is a service that connects CHS patients, families, employees, and the community with board certified Chaplains who provide spiritual and emotional support.
eChaplains work individually and confidentially helping a person discover what they believe deepest about themselves, the world they experience and God, leading to a sense of coping, hope and calm.
Your privacy is important to eChaplains. To that end, you may use your own name or one that is more comfortable for you.
You may receive the eChaplain service via email or phone.
To connect with an eChaplain, please complete the form below. Contact your eChaplain today!