#ThankfulTuesday
May 12, 2020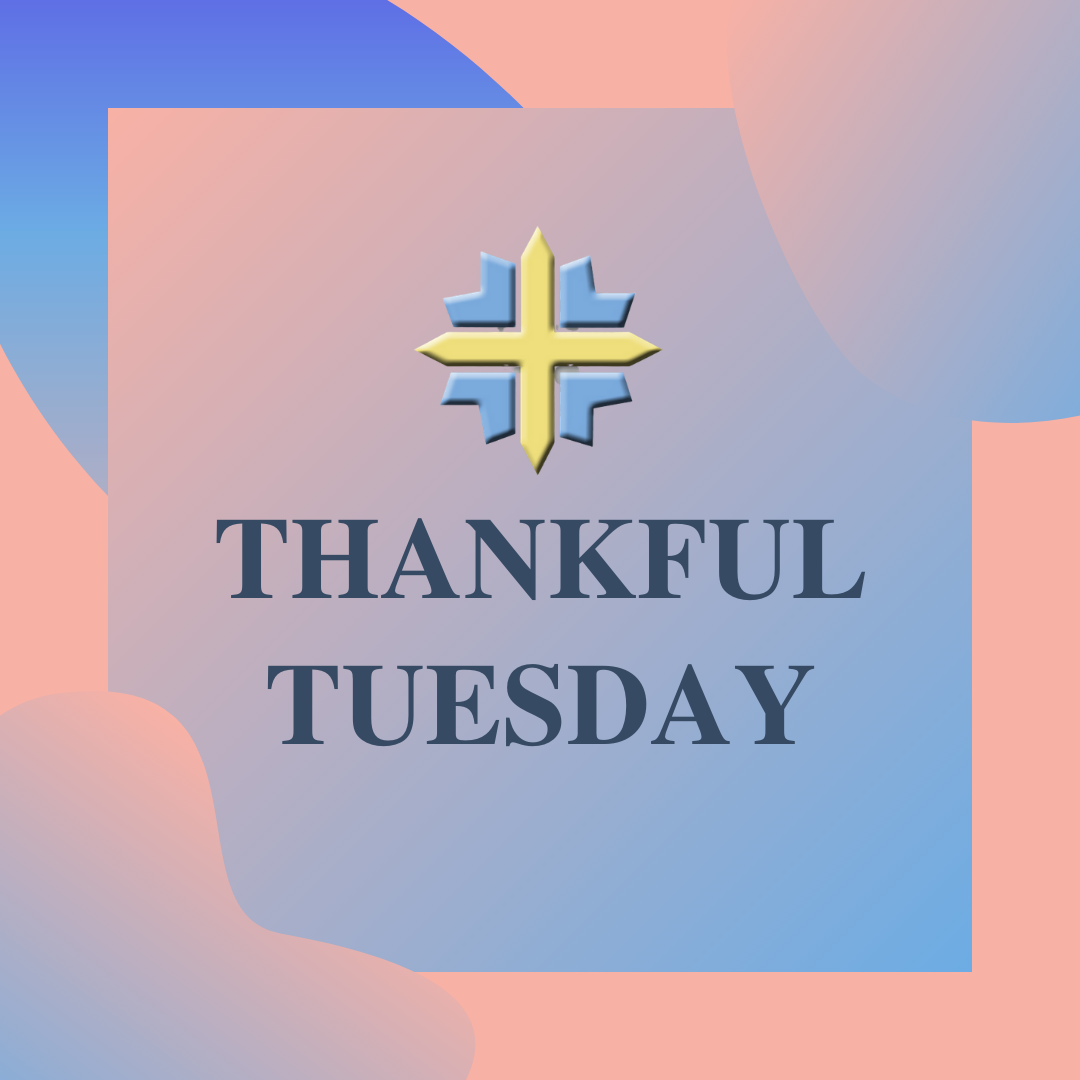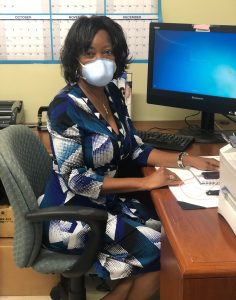 #ThankfulTuesday – Valerie Hunter has been with our organization for twenty years. In her daily interactions with our prospective patients and family members she consistently reflects the CHS Mission and exceeds their expectations by treating them with the utmost dignity and respect. We are glad to have her as part of our #TeamCHS! Who are you thankful for today?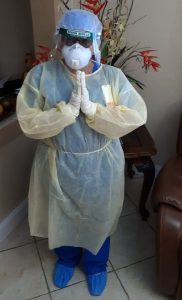 #ThankfulTuesday – Marelys Fleites, ARNP, Clinical Care Manager for Silver Team has worked for Catholic Hospice for nine years. Her dedication to the mission is her passion by helping her team and families with the very best care during end of life. Marelys is fearless in her head to toe PPE gear, preparing to visit and test one of our hospice patients for COVID-19. We are thankful for her bravery to care for individuals who are in need of hospice care. #healthcareheroes #healthheroes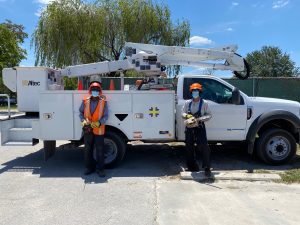 #ThankfulTuesday – With more than 300 acres and another 45 properties of the Archdiocese under landscape maintenance by the Cemeteries, we are thankful for the skills of these two men who are certified by the International Society of Arborists and Broward and Miami-Dade Counties to care for the hundreds of trees across those properties. Left: Frisnel Pierre, licensed trimmer and Alex Fernandez, ISA Certified Arborist. WE ARE SO PROUD OF YOU!