#ThankfulTuesday
May 5, 2022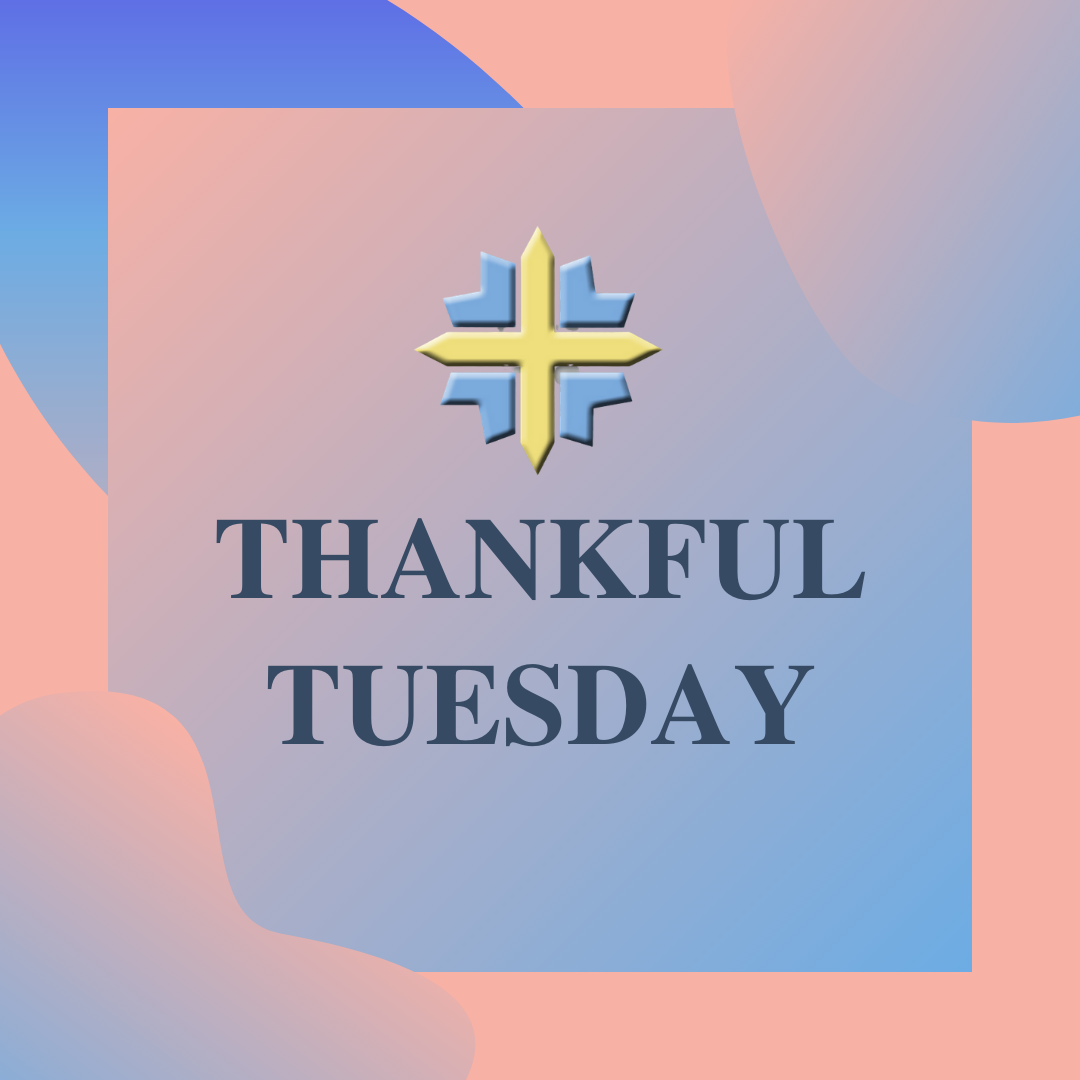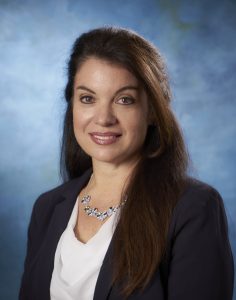 On this #ThankfulTuesday we would like to recognize Tracy Ansonia, Director of Social Services. Tracy has been updating all the policies and procedures related to Covid-19 and fielded the Social Service Coordinator's concerns throughout this entire process. Her work has been essential to our response during these challenging times. Who are you thankful for today?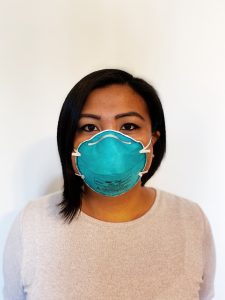 #ThankfulTuesday – Gian Santayana is spearheading the logistics for our psychosocial-spiritual outreach. She has worked with our Music Therapist to send out weekly stress relievers through music, she has set up support groups to our team two times per week and she has coordinated daily prayers from our chaplains. Gian recently started sending out ways for our team members with young children to have open discussions about the world we live in while offering supportive activities that foster stress management.
Who are you thankful for today?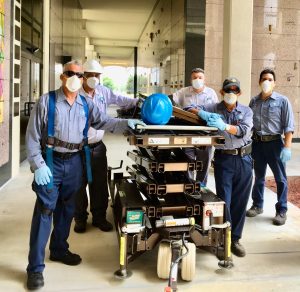 #ThankfulTuesday – We are blessed to acknowledge from left to right, Ramon Brito, Juan Areche, Rafael Padron, Jaime Trujillo (Mausoleum Manager) and Yobel Rodriguez. (Missing from picture Julio Martinez on vacation). As an essential service, wearing protective gear, these gentlemen faithfully report to work to bring loved ones to their final resting place. These men are a team! We are thankful for their skills, abilities and compassion in serving the needs of families during the saddest moments of their lives – especially now in this period of crisis when shelter in place orders and risk of infection prevent friends and family gathering at the crypt or niche to say a last goodbye.
Who are you thankful for today?