Summer Sun Safety
June 1, 2022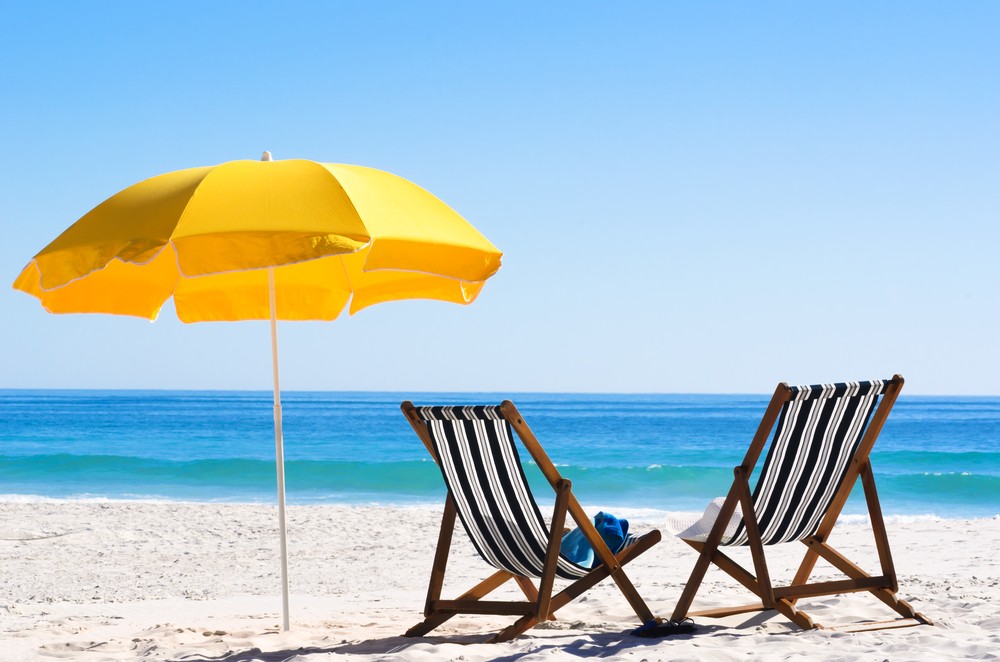 June is here and summer is around the corner. If you're in South Florida, however, summer temperatures and activities are already here. Spending time outside without the proper protection raises your skin cancer risk. Here are some reminders on how to protect your skin from the sun.
Pay attention to UV index. According to the CDC, UV rays tend to be strongest from 10 a.m. to 4 p.m. daylight saving time, in the continental United States. The UV index tells you the strength of UV rays. If higher than 3 in your area, avoid too much sun exposure.
Look for shade. Staying in the shade under an umbrella, tree or other type of shelter protects you from the sun, reducing risk of damage and skin cancer.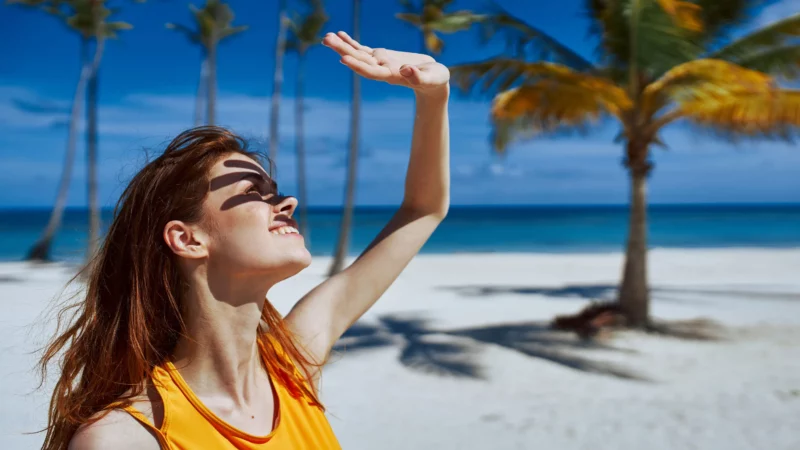 Wear protective clothing. When possible, wear long-sleeves, pants, or other covering clothes. Did you know that wet and light-colored clothes offer less UV protection than dry and dark colored pieces of clothing?
Wear the hat. Wearing a hat that has a wide bring all the way around, shading your face, ears and back of your neck, is your best option. Tightly woven fabric hats and darker ones offer better protection. Try to avoid straw hats with holes that let sunlight through.
Sunglasses not only protect the skin around your eyes from sun exposures, but they also protect your eyes and reduce the risk of cataracts. A bonus is that glasses reduce squinting, also reducing wrinkles!
Use broad spectrum sun with an SPF of 15 or higher whenever you're outside. Putting on a thick layer on all exposed skin is very important. It's also very important to reapply because sunscreen wears off every 2 hours and after swimming, sweating, or toweling off. Don't forget to check the sunscreen expiration's date. If no expiration date is available, the shelf life is no more than 3 years or shorter if exposed to high temperatures.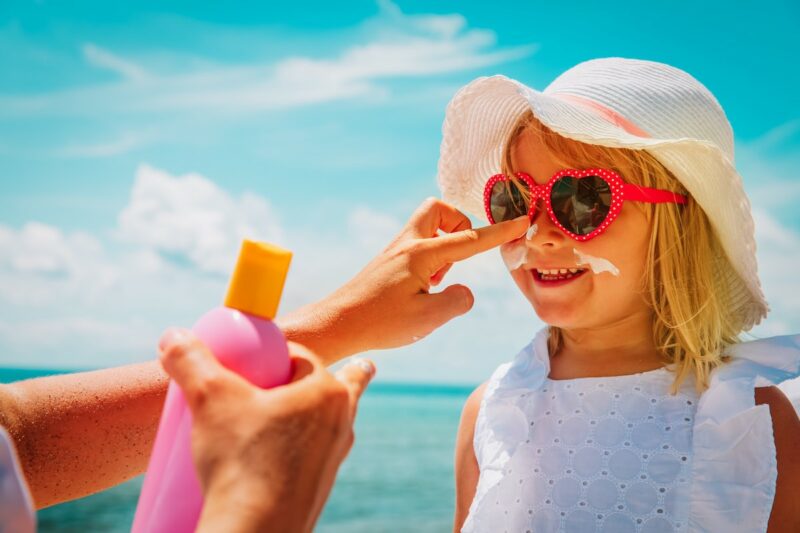 While protection from UV rays is important all year round, it can be especially important during this season when we tend to spend more time outside, playing, relaxing and being physically active.
Source: CDC.gov