Happy National Nurses Week!
cardiac, healthy heart, heart health, rehabilitation, stroke - May 12, 2022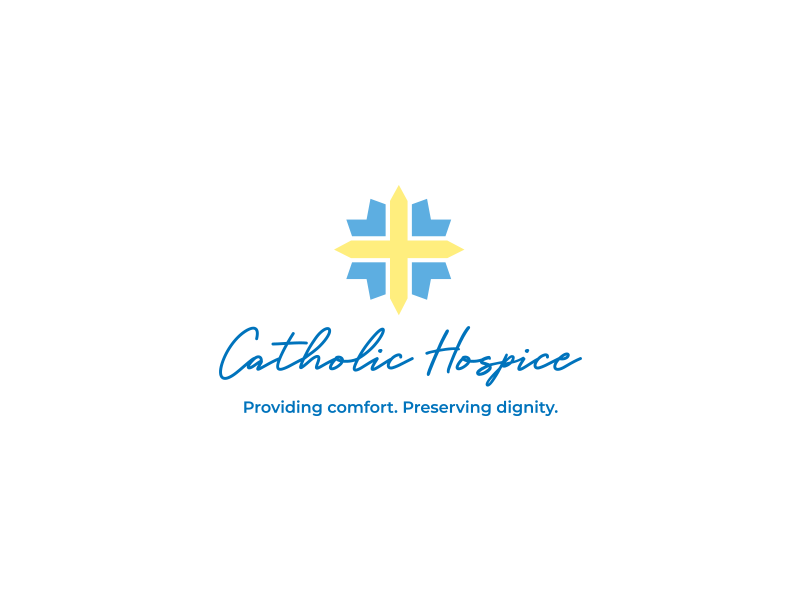 During Nurses Week, we want to recognize our nurses for their dedication, strength, and commitment to compassionate care. Their remarkable service has earned the Best of the Best award at the 2021 Annual Employee Recognition Awards Ceremony. In their honor, each nurse was featured in El Vocero News.
Congratulations!