Five Ways To Care For Caregivers
November 1, 2022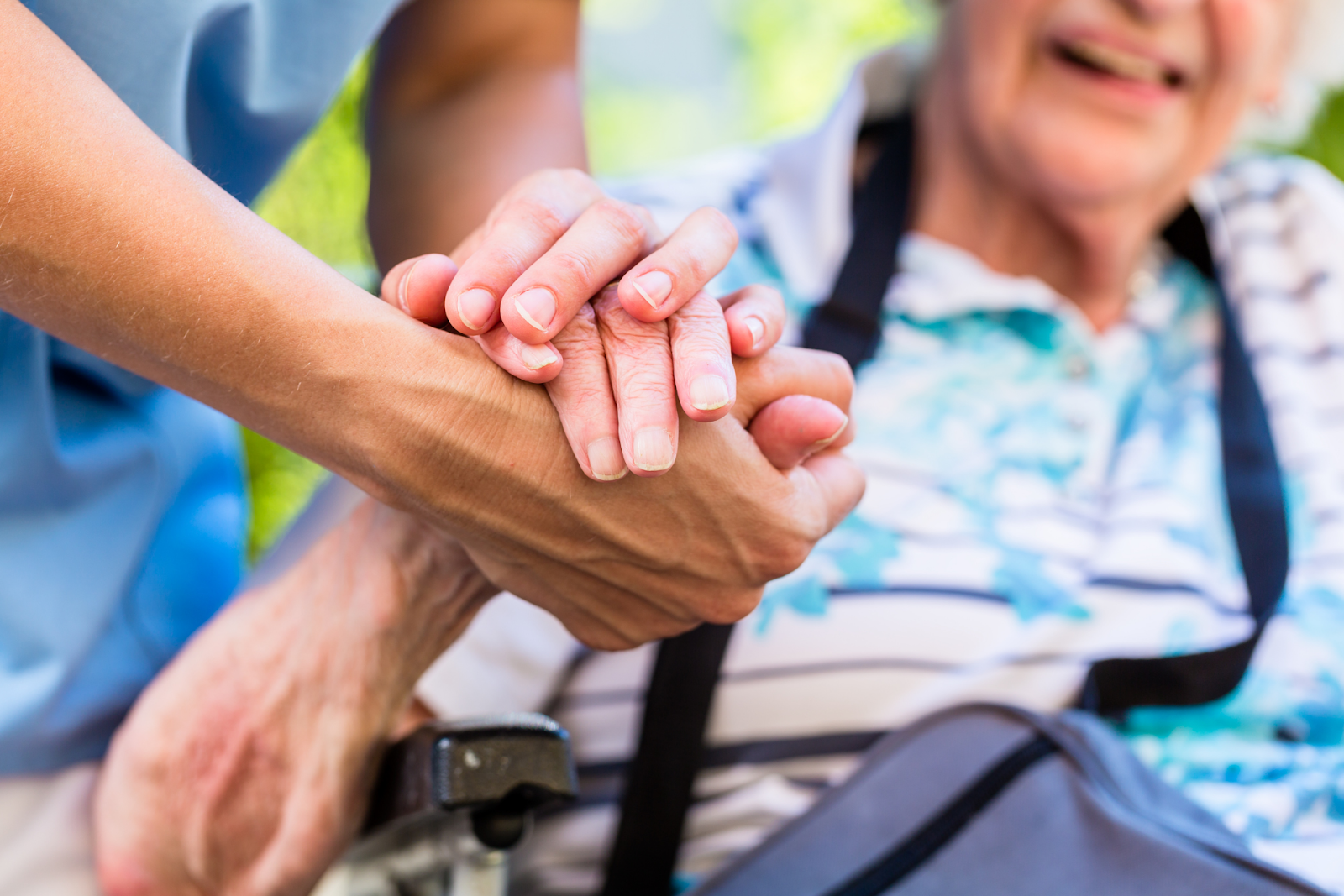 November is National Caregivers Month. A caregiver's job can be overwhelming, exhausting, and be overlooked. They also need attention and caregiving to allow them time and space to recharge and carry on their mission. If you're wondering how you can help, here are 5 ways to care for caregivers.
Make sure to provide emotional support to caregivers. Try to set aside time to listen to them and let them vent their frustrations, fears, and worries.
Give the caregiver the opportunity to take breaks. Schedule someone to take over caregiving duties for an hour, a day, or even a weekend so that they can relax and recharge.
Offer to provide practical help with daily tasks such as grocery shopping, laundry, or meal preparation.
Provide respite care services to give caregivers a break from their duties. Look into local programs that offer this service.
Make sure to recognize the hard work and dedication of caregivers. Acknowledging their efforts can go a long way to helping them feel appreciated and valued.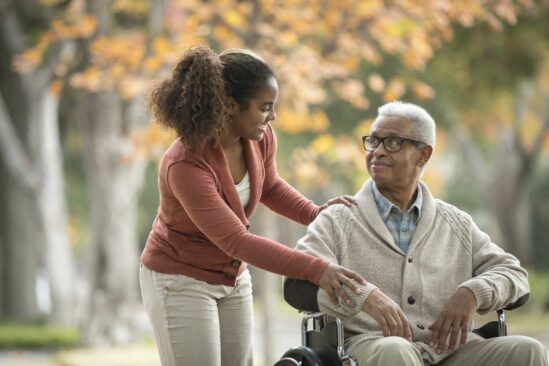 These are just some ways you can start caring about the caregiver in your life. Each person has different needs and you should consider their personality when coming up with options to care for them. In the end, being thouthful and allowing them to put themselves first is always a great way to care for caregivers.
If you are a caregiver needing assistance, home health services might be a good option. Catholic Home Health Services offers experience skilled, compassionate care in the comfort and privacy of your own space. Learn more about our national best practice agency.