CHS Palliative Care Team at Holy Cross Health 
November 14, 2023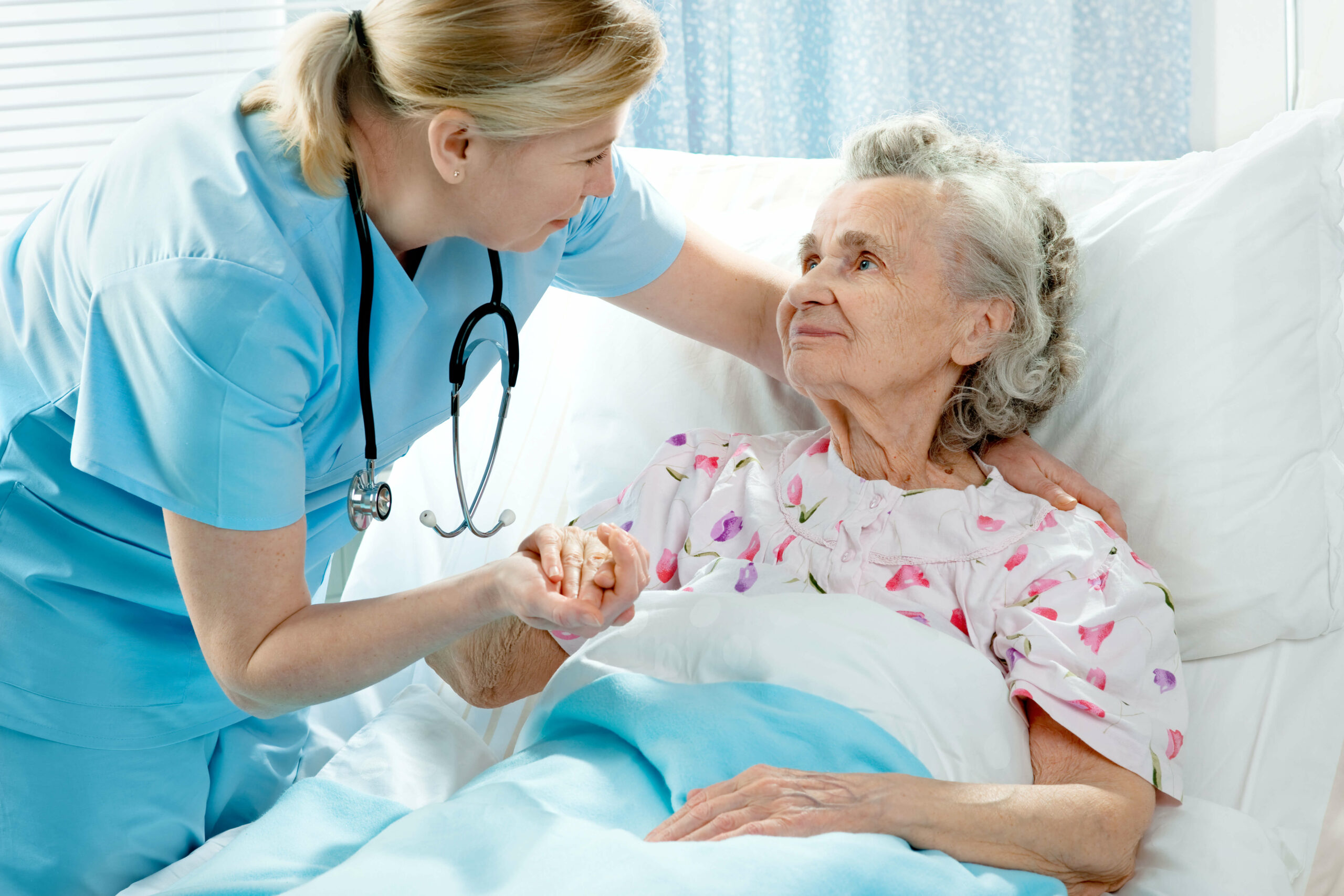 Palliative Care often goes unnoticed until life presents us with tough decisions. This service offers specialized medical support for individuals and their loved ones during serious illnesses, with a strong focus on enhancing the quality of life.

Today, we open a window into the hearts of our compassionate Palliative Care team at Holy Cross Health. They share their personal motivations and the profound impact of their work on the lives they touch.

Remember, you can request a Palliative Care consult at any point in your healthcare journey. Just let your doctor, nurse, family, or caregiver know that you want to be cared for by the dedicated CPCS team at Holy Cross Health.